FACADE OF SHADOWS FREE DAY AUGUST 12-13, 2014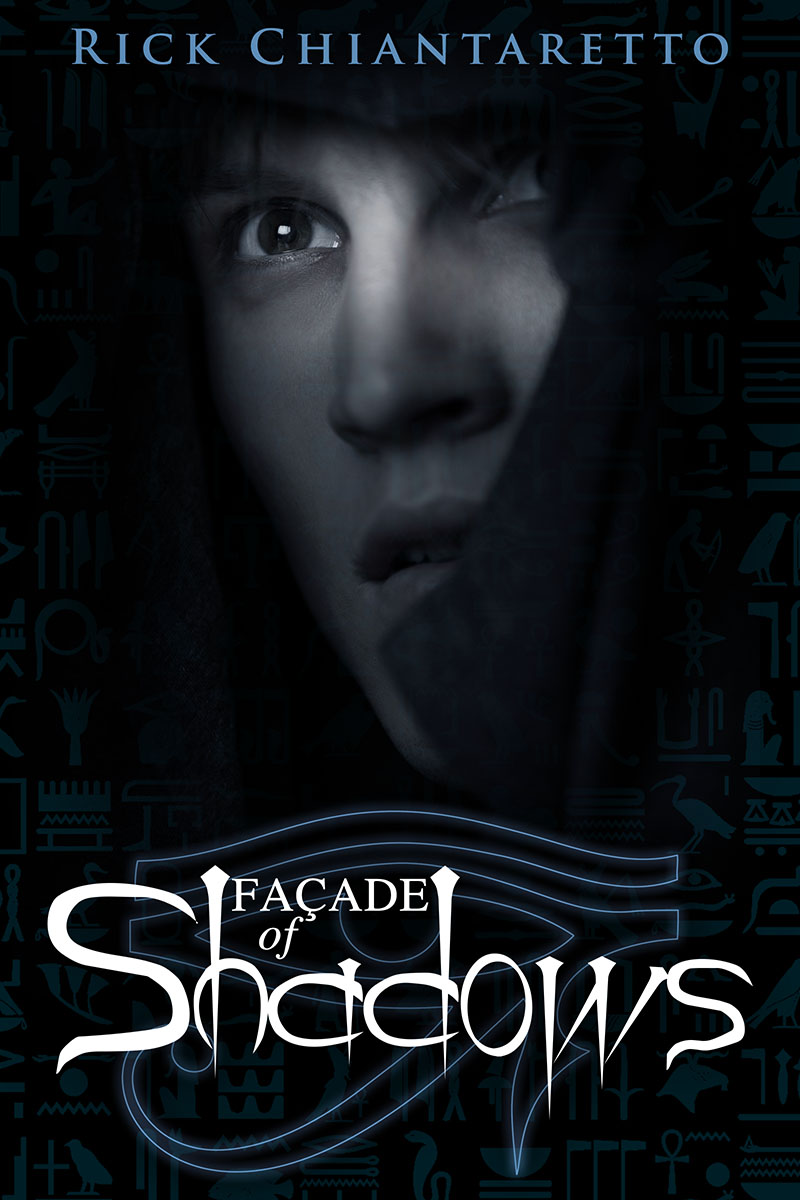 Facade of Shadows is FREE August 12-13, 2014 to celebrate being re-released for 60 days.
Amazon has a limited number of free days that it provides to Amazon exclusive works, and August 12-13 will be two of these days.
Pick it up for FREE before this offer dies.